Customize your OKO Card
Send us your design to customize your card or we can also assist you and provide customized designs.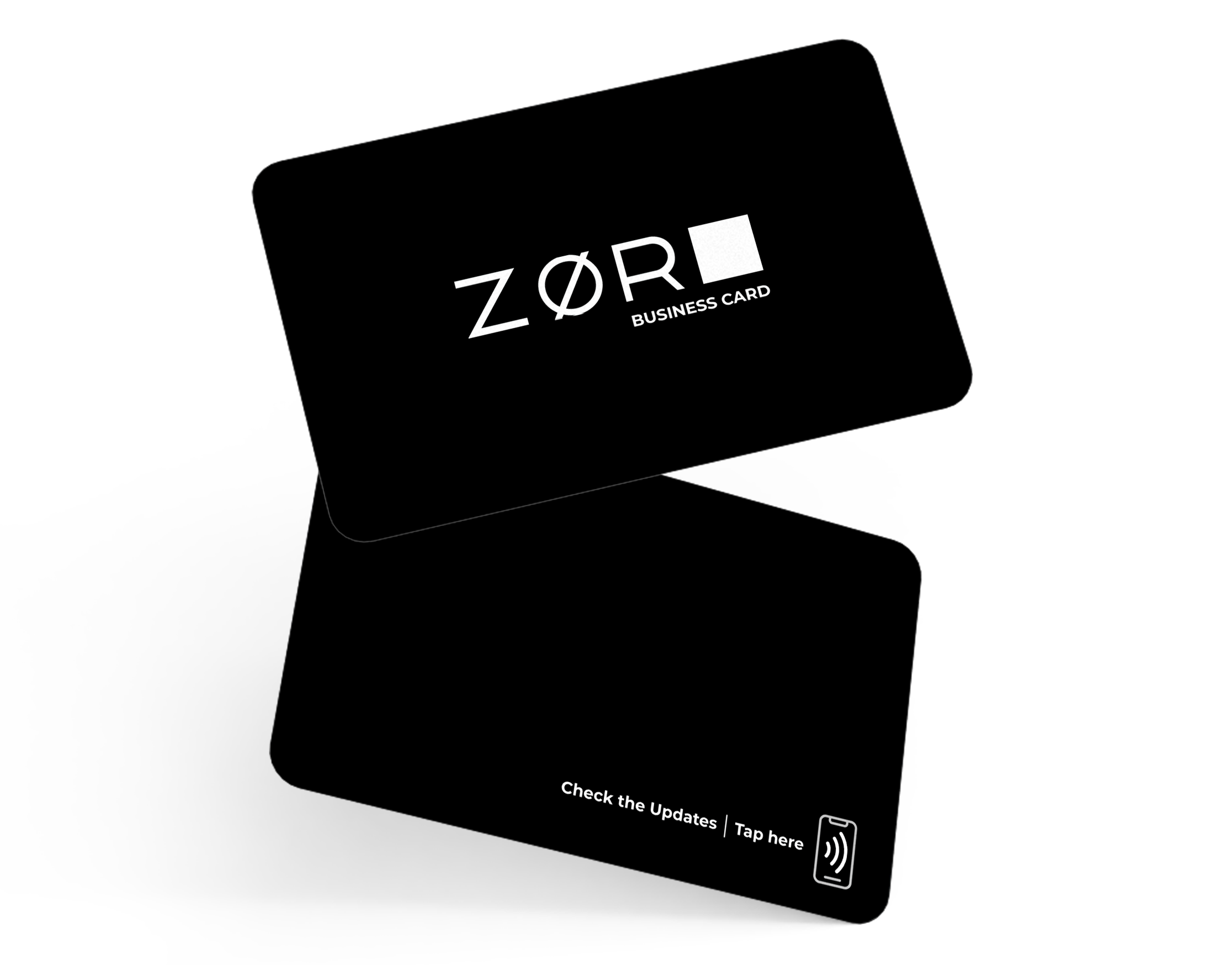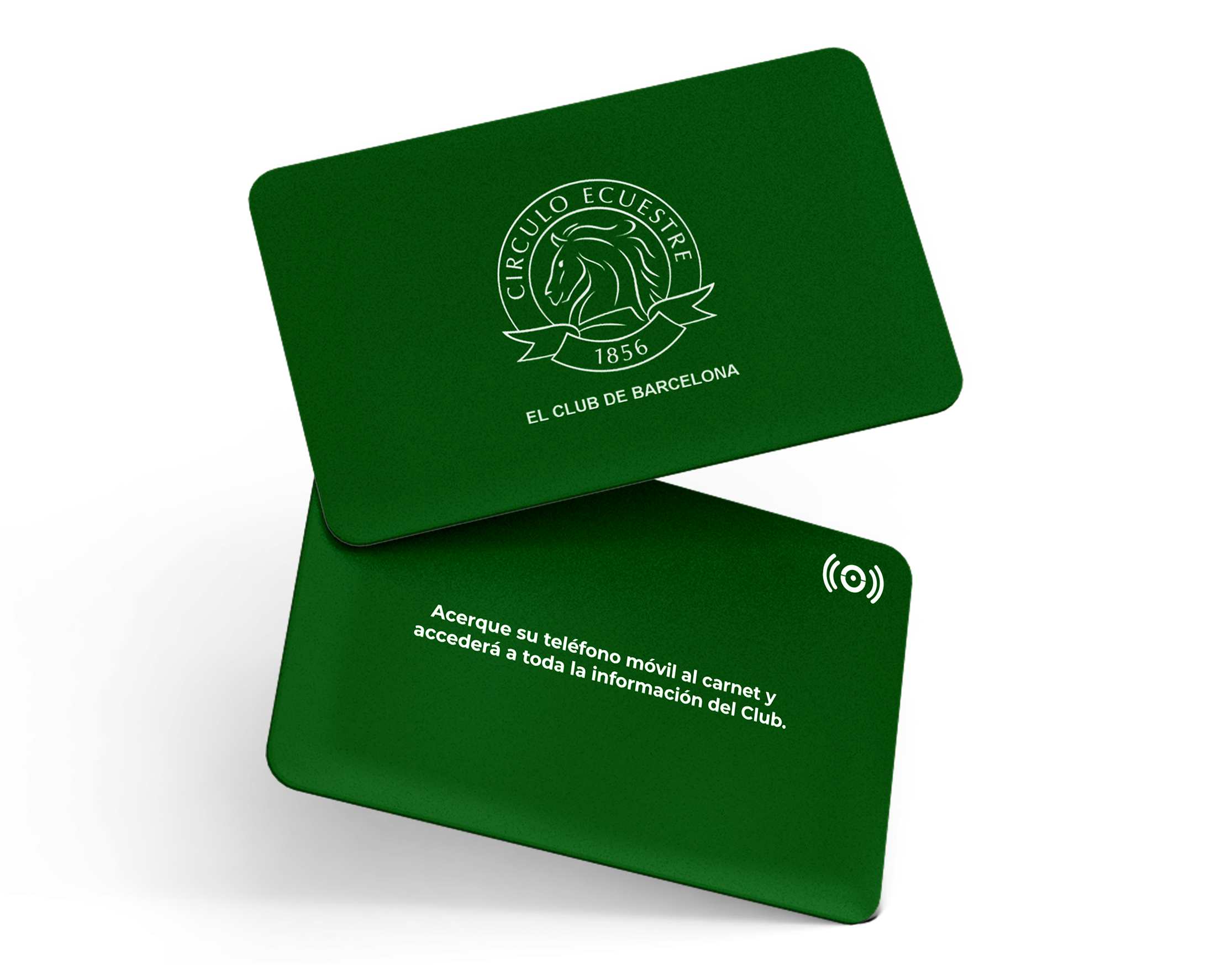 Easily edit your landing page from our backoffice. Choose colors, typography and add buttons, images and videos to customize it as you like.
Access your statistics
Analyze the impact of your OKO devices in real time. Track all accesses by day, language or even operating system to measure your reach.
Durability, Innovation & Sustainability
Provide an innovative solution to your team while reducing paper waste. Share your content by simply tapping with a smartphone.
Looking for other digital communication solutions?
At OKO we develop several products that will help you to digitize and innovate in your company. We are passionate about developing new ideas and creative solutions that meet business and market needs.
Our goal is to help you stay at the forefront of innovation and gain a competitive advantage in the industry with OKO technology.
Access our exclusive services site for companies, businesses and freelancers.
We look forward to working together!
Want to buy OKO Tags for your team?
Fill out the form and we will contact you.